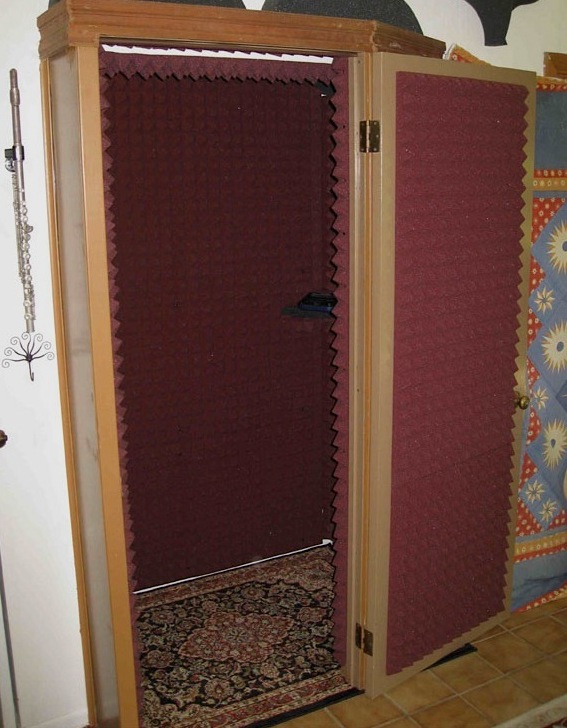 Vocal Booth / Isolation Room
Used for recording vocals tracks, wind instruments, voiceovers, etc. It is also used to isolate and mic guitar and bass cabinets. it has it's own A/C ventilation system seperate from the main control room.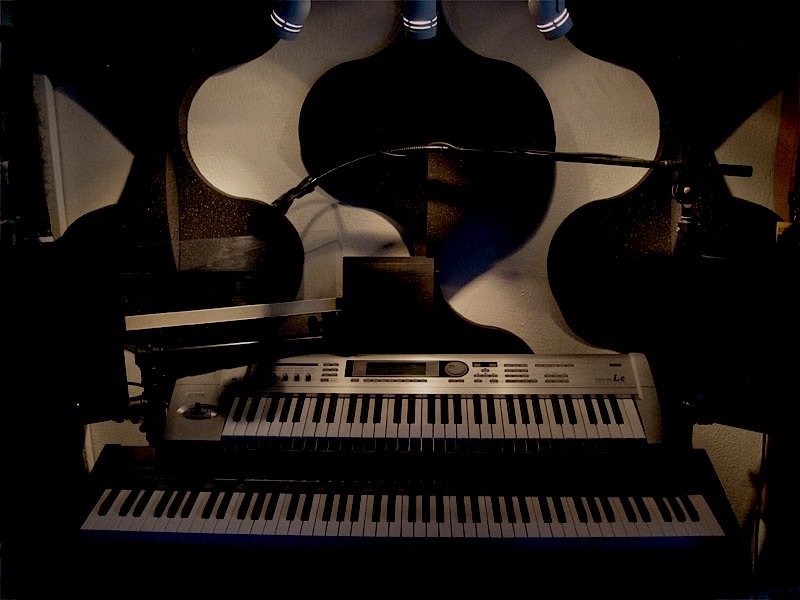 MIDI Keyboards:
We are a full-service MIDI production studio with an assortment of keyboards and controllers , including a Roland 88-note weighted keyboard and a Korg Triton upper keyboard. We have many virtual instruments such as Synthogy Ivory 2 and Native Instruments "B4" virtual organ plug-ins, and many more.
© Copyright 2014 Majestic Music Productions
home about products order faq links contact blog